Back
History
Maxima operations in Latvia can be traced back to 2001. Over the years our company has become one of the leading retail chains in the country and the largest company in the Baltics, and without doubt there have been as many victories, as challenges and losses in our way. In order for the company's operations and its history to be fully transparent to all the stakeholders (clients, partners, etc.), we have created a more detailed story about "Maxima". The story includes facts and opinions about the time starting from the origins of "Maxima" in Lithuania, right until it became the largest company in the Baltics. This material is a great information source for everyone, who is interested in how "Maxima" was created, as well as wants to find out its values and development over the course of 20 years. Get to know the story
HERE
.
"Maxima Latvija" is one of the leading retail chains in Latvia. We are the largest private employer in the country and one of the largest tax payers in Latvia. The company is part of the "Maxima Grupe" holding company that is the largest retail store chain and employer in the Baltics that employs more than 30 000 employees in five countries – Lithuania, Latvia, Estonia, Poland and Bulgaria. According to the data as of 31st of December, 2015 "Maxima Grupe" owns 535 shopping centres MAXIMA, T-MARKET and ALDIK. Furthermore, "Maxima Grupe" manages VILNIAUS PREKYBA Ltd. that also owns EUROAPOTHECA Ltd. and ERMITAŽAS Ltd. When developing businesses, MAXIMA group companies use the franchise awarded by FRANMAX Ltd. FRANMAX is a company whose main business niche is awarding franchises to retail store chains to strengthen the intellectual property of retailers and thus increase the competitiveness of the franchisee – company of the MAXIMA group.
More information about the "Maxima Grupe" here. "Maxima Grupe"
Accomplishments of 2015 and 2016 guidelines –
LV
,
ENG
,
RUS
.
Our company's history dates back to 1992, when several shops with different names were opened in Vilnius. The first MAXIMA shop in Latvia was opened in 2001.
Mission, Vision, Values
All this time, our mission and goal has remained the same - we work hard to ensure that our customers can purchase the products they like conveniently, without overpaying. We believe that we are able to ease their daily worries and help them provide for their children.

We are very proud that, today, Maxima has its own private labels, offers customers the option of paying for different services in-store, and operates Latvia's largest online grocery store: www.barbora.lv.

More than 300,000 people visit one of Maxima's 168 Latvian stores every day.


Vision – The most appreciated retailer.

Mission – we responsibly create value by delivering the best prices, assortment and services to our customers.

Our values:
We work for the client:
We work to ensure that customer returns to the shop
We are fair to our clients
We offer exactly what buyers need
Everyone is important:
I treat others the way I would like to be treated myself
I respect my colleagues, partners and clients
We are a responsible member of the public
United team:
We listen to each other
We share experience and knowledge
We respect the work and time of others
Get things done:
We are active
We take responsibility
We encourage initiatives
Business line
An extensive network, high product quality, wide selection, low prices, convenient environment - these are the main qualities that shape the buyers' perception of a shop. In order to fulfill the different needs of different buyers, MAXIMA shops have several types: MAXIMA X, MAXIMA XX, MAXIMA XXX.

All of the shops have a certain standard and ensure that the whole range of products fits that standard. In that way buyers can easily find all they need without spending a lot of time.

The smallest of our shops are labelled with MAXIMA X and can be found close to living areas and offer a store, where you can find everything you need for your daily meals. MAXIMA XX is suitable for those buyers, who want to shop fast, but also like a wide range of products to choose from. MAXIMA XXX on the other hand are large and convenient shopping centres, which are located in strategically important points in the city. MAXIMA XXX shops offer a very large selection of products, low prices and high quality products and services. They are exclusive because they offer fresh meat and culinary sections, bakeries and smokeries, as well as special market areas next to the shop.

The Leadership
Currently the head of Maxima Latvija is Tomas Rupšys , but in his subordinate - department directors, who are responsible for various areas of the company's activities.

Prior to joining Maxima Latvija, Tomas Rupšys headed Estonian operations for Euroapotheca, a Vilniaus prekyba Group company. Before that, he managed Lenus Trading Ltd., a limited company in the United Kingdom which operates a franchised network of grocery stores.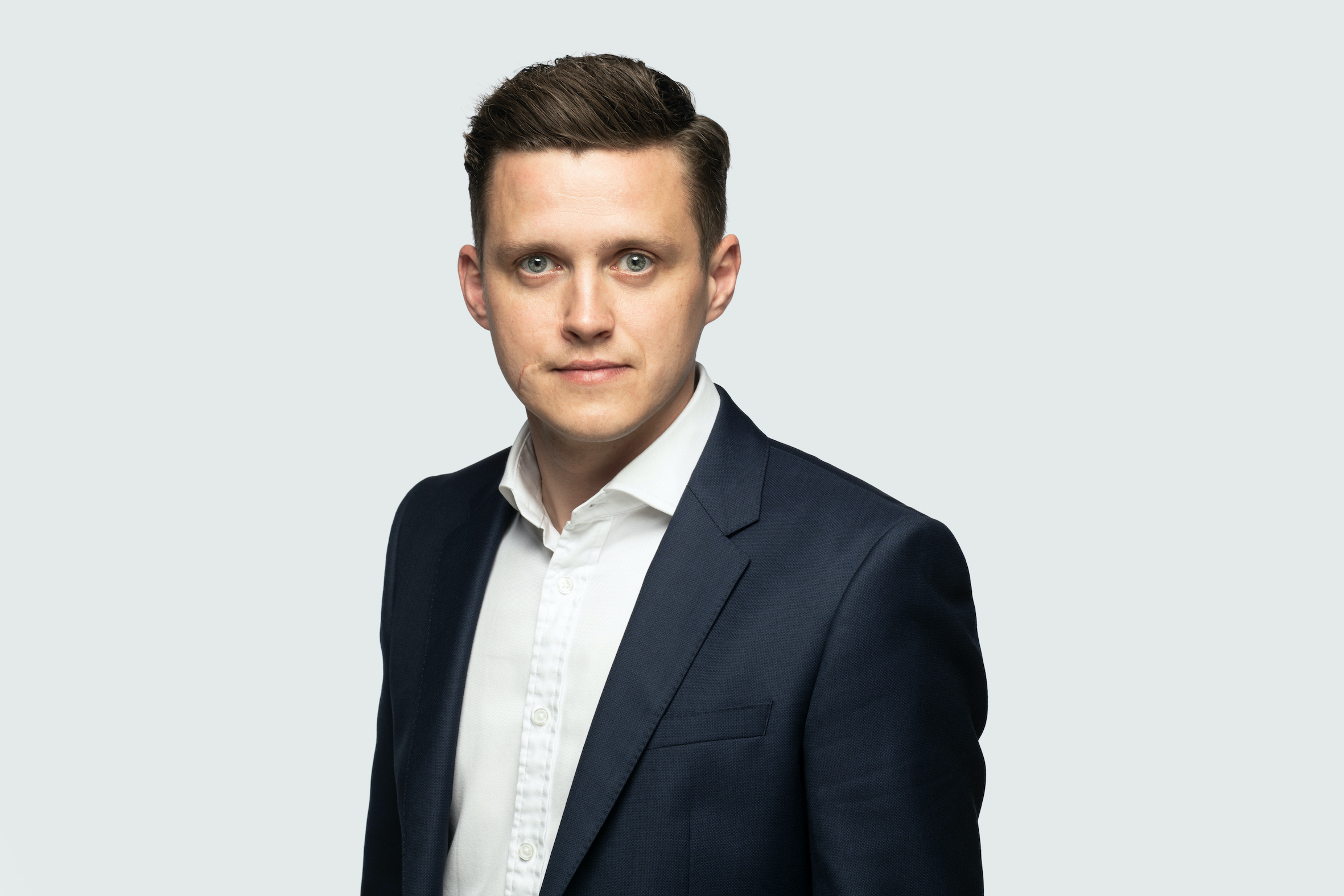 Turnover (mil. EUR without VAT)
Number of shopping centres
Number of employees
Energy Policy

"Maxima Latvija" is aware that a reasonable and economical use of resources is an essential factor for the company's sustained existence. The optimal use of different resources for the continuous improvement of energy efficiency is taken into account as an important part of the planning, business goals realization and evaluation processes.

"Maxima Latvija" has established an Energy Policy (EP) in order to coordinate the management principles of used resources (electricity, heat energy, etc.), responsibilities and relations to other processes.

It is part of the company's energy management system, which determines, maintains and analyzes the company's daily work with energy resources. Maintenance of the energy management system is carried out using the ISO 50001 Standard and the Energy Efficiency Directive (2012/27/EU).

An important principle is that reducing the consumption of energy resources is not only a responsibility of individual departments or responsible employees, but it involves all employees in accordance with their duties and job specifics. In order to be competent and efficient, the company provides the necessary information and clarification.

In the context of the EP, each year in the process of planning and defining the business objectives we set the goals to be achieved and allocate adequate resources for the realization of these goals. At the same time, also the achievable parameters and their measurements are determined. Measurements are updated once a year, unless it is not otherwise specified in the specific field.



SIA "MAXIMA Latvija"
Uzņēmuma reģistrācijas Nr.40003520643
PVN reģistrācijas Nr.LV40003520643
"Abras", Krustkalni, Ķekavas pagasts, Ķekavas novads.
Konts: LV59 HABA 0551 0023 26082
AS Swedbank, HABALV22